Sharing God's Love, Compassion, Justice and Mercy!
We invite you to become a part of our faith community and of the living body of our Lord, Jesus Christ!
We welcome newcomers and visitors in the sacred Name of our Lord and Savior Jesus Christ. At St. Peter's , we cherish the Good News of Salvation and proclaim the Lordship and Authority of Jesus Christ over all creation. You will find a caring Christian community and fellowship with those who love and seek to do the Will of God and Minister in His Name.
Please join us after Worship for coffee hour and make yourself known to Deacon Marion and George Roskos III, Senior Warden.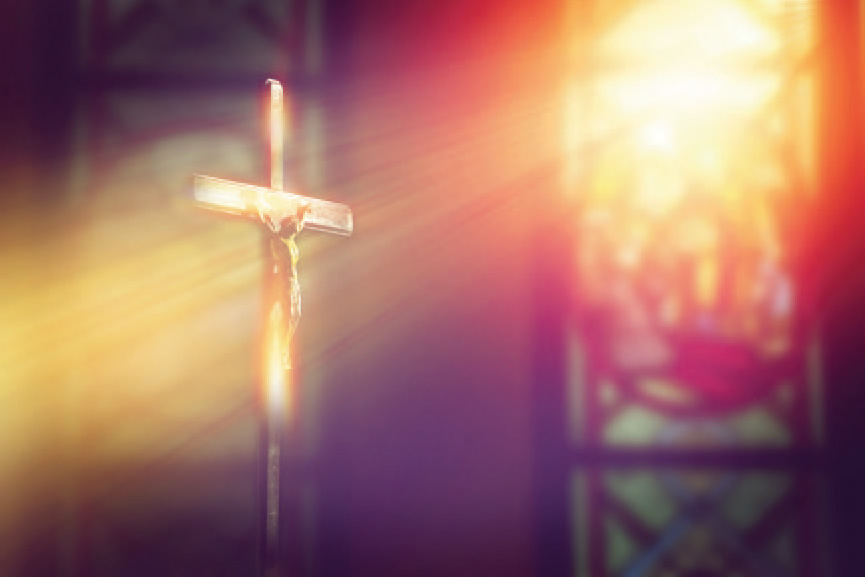 Parish Prayer
Almighty and everlasting God. Make our Parish of St. Peter's truly a community of prayer. Raise up in our midst the resources leadership which will enable us to act upon what you would have us do; in this place and in a ministry of love and concern for others. Open my heart and mind to discern what you would have me do, through Jesus Christ our Lord. Amen.
COME UNTO ME ALL YE THAT TRAVAIL AND ARE HEAVY LADEN, AND I WILL REFRESH YOU.